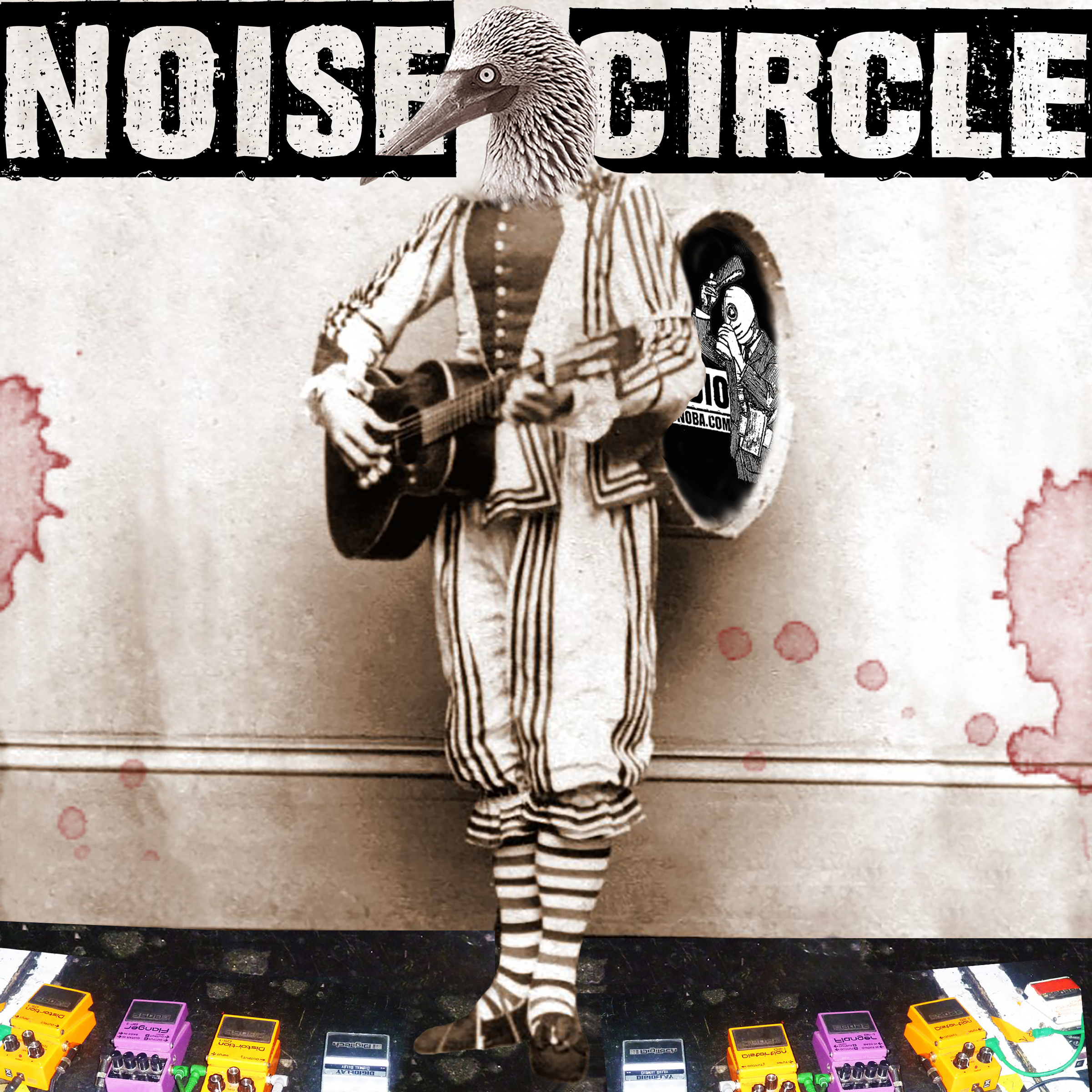 A Charleston based (and sometimes traveling) Noise Circle hosted monthly by the folks at Zradio Podcast
Who: Zradio welcomes any folks who want to Join the Noise!!!
When: Saturday, February 24, 3PM-4PM
Where: the skatepark underneath the I-26 overpass between Huger & Romney St (locations vary)
How: Bring your own gear, set up in a flash, make noise.  Some events are outside and do not include a power source, so you'll have to be creative.
Why: It's fun!

Note: Z Radio will be on site to record the event and it will be played on the next Z Radio podcast episode.